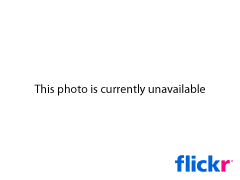 Hacking iPods Graphics
Originally uploaded by emeidi.
Obwohl die Hacker-Gemeinde schon seit letzten Dezember weiss, wie man's macht, habe ich erst heute (auf der Suche nach etwas völlig anderem) davon erfahren:
HOW-TO: Hacking the iPod firmware (changing the graphics)
Schade, dass davon keine Mac-Version zu existieren scheint.
Liked this post? Follow this blog to get more.