Archiv 26. Oktober 2005
Mittwoch, 26. Oktober 2005
That day Apple went …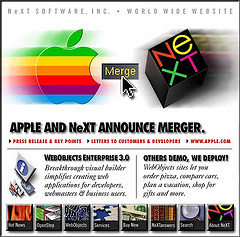 apple-frontpage-website (4)
Originally uploaded by EpicEmpire.com.
UNIX!

Tags: Uncategorized
Labels: Uncategorized
think eMeidi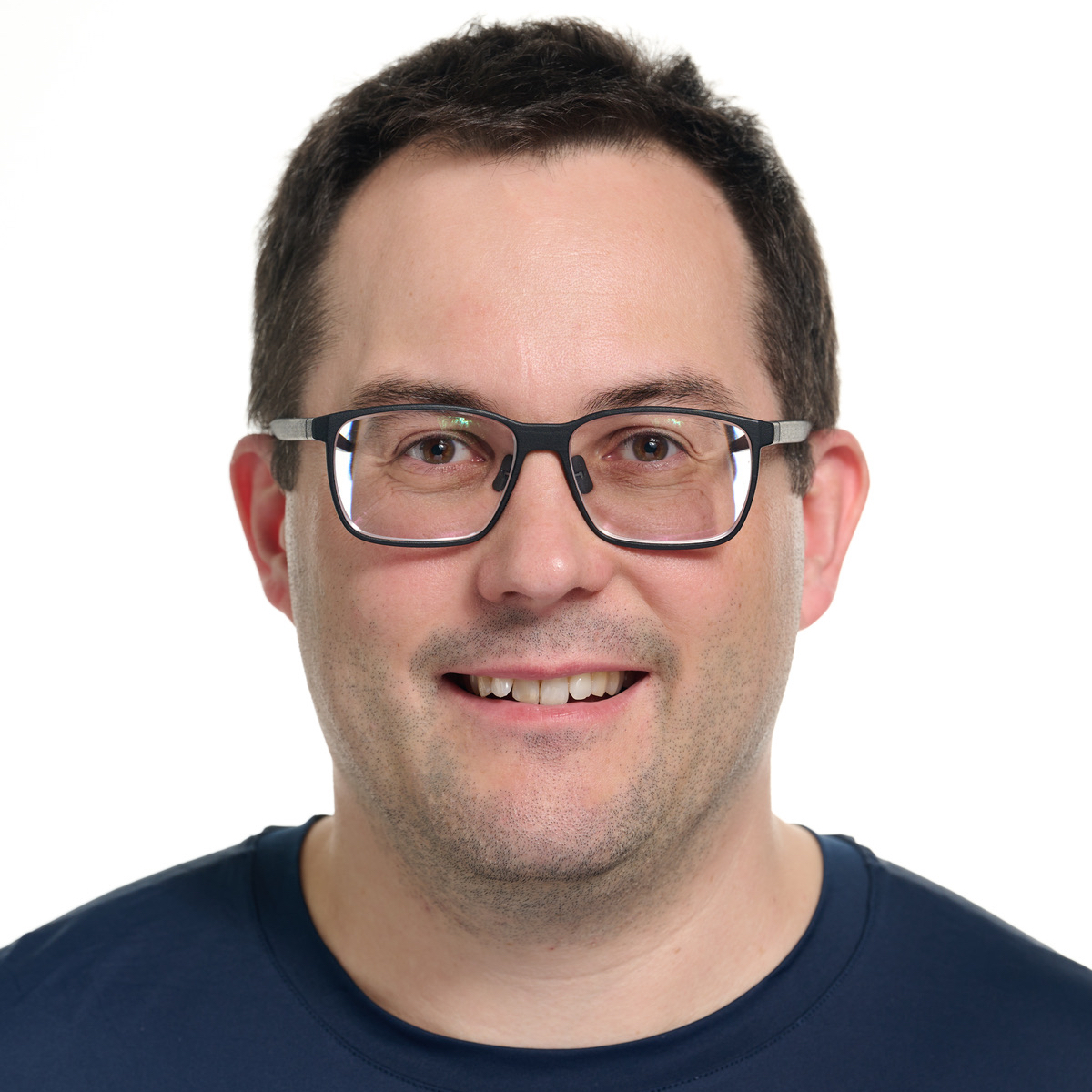 Mario Aeby, geboren am 25. September 1980 in Bern, Schweiz
Ein Weblog über IT (Linux, OSS, Apple), Heim-Automation; mein mittlerweile abgeschlossenes Geschichtsstudium; Erkenntnisse aus meiner aktuellen Tätigkeit in der Informationssicherheit, meine Erfahrungen als IT-Berater, IT-Auditor, Web-Developer und IT-Supporter; die Schweiz, den Kanton Bern, meine ursprüngliche und auch wieder aktuelle Wohngemeinde Neuenegg, meine vorherige Wohngemeinde Bern, über lokale, regionale und globale Politik; meine Reisetätigkeit und Erfahrungen mit anderen Kulturen; und zu Guter letzt auch das Älter werden.
Alle in diesem Blog gemachten Aussagen und Meinungen sind persönlich und nicht als Ansichten meines aktuellen und/oder meiner bisherigen Arbeitgeber zu verstehen.
Abonnieren
Vorherige Artikel
Kalender
Suche
Archiv
You are currently browsing the think eMeidi blog archives for the day Mittwoch, Oktober 26th, 2005.