Aaron, kissing a woman who is unconscious is sexual assault. It's not "getting away" with anything — it's a violation of another person's body and autonomy.
Quelle: Rape Culture In Unexpected Places: New Pepsi Ad : The Curvature
Wahrscheinlich bin ich auch einer dieser Vergewaltigungsbefürwortern – denn ich find die Werbung lustig: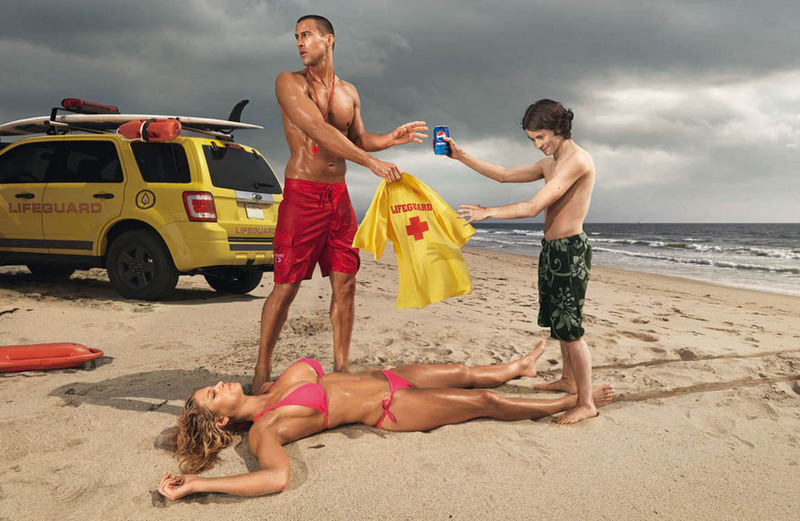 Liked this post? Follow this blog to get more.