Da sitzt man in Tel Aviv am Flughafen, geniesst das kostenlose WLAN, liest die Newsfeeds durch und dann das: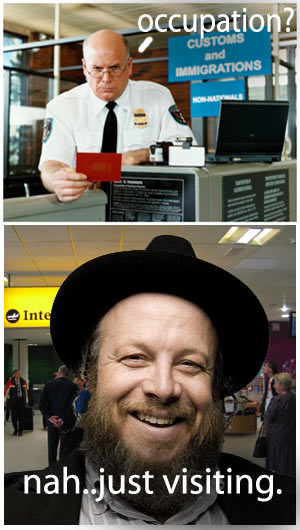 Quelle: Message 9075033
Zum Glück benutze ich eine VPN-Verbindung in die Schweiz, sonst würden die Leute von der Sicherheitskontrolle null-komma-nix neben mir stehen …
Auch ganz gut:
Anything to declare?

War!
Liked this post? Follow this blog to get more.