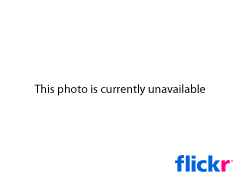 This is 100% not staged –
on a bench outside of trump marina
Originally uploaded by DotComGod.
Eigentlich habe ich ja nach 'Bikini' gesucht …
PS: Bikinis habe ich dann doch noch gefunden :-)
PPS: Geeks sind auch heutzutage grösstenteils immer noch männlichen Geschlechts, Single und haben dementsprechend viel Freizeit, um sich dem Sammeln zu widmen.
Liked this post? Follow this blog to get more.