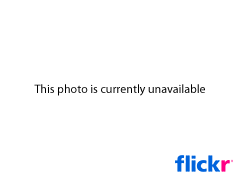 US Airways plane crash in Hudson River
Originally uploaded by mattsnod
(US Airways 1549 Airbus A320 stürzt nach Start wegen Triebwerksproblemen in New York La Guardia in den Hudson River; Besatzung und Passagiere überleben nach derzeitigen Medienberichten allesamt die Notlandung)
Vor einigen Monaten haben wir noch gelacht, als uns ein befreundeter Flight Attendant unserer "nationalen" Airline den Fachbegriff für eine Wasserlandung genannt hat:
DITCHING.
Wenn das so ungefährlich ist, will ich auch mal ditchen!
Nachtrag: Ist es nicht wunderbar, seine Nikon D90 mit 200mm-Zoom-Objektiv (im Büro? zu Hause?) zur Hand zu haben, um zufälligerweise einen ins Wasser gestürzten Flieger zu föttelen?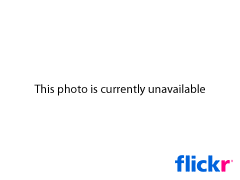 The first photo I took
Originally uploaded by grego!
Liked this post? Follow this blog to get more.