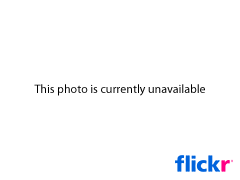 Farewell Party Christoph R.
Originally uploaded by emeidi.
Endlich habe ich das Foto von der Abschiedsparty von Kollege Röthlisberger gekriegt. Er hat alle Hebel in Bewegung gesetzt und uns Fotografierten heute morgen einen digitalen Abzug geschickt – MERCI!
Wer mehr über seinen jetzigen Aufenthaltsort lesen möchte, surfe weiter auf City of Winnipeg. Wer mehr über die Party in Erfahrung bringen möchte, lese meinen Marinade-Artikel. Und wer gar nicht mehr lesen möchte, der gehe zu Flickr.com.
A propos Flickr: Ich habe mir gerade gestern ein hippes Shirt aus dem Netz bestellt! Wer weiss, vielleicht tauche auch ich am Flickr Switzerland Meeting in Bern auf?
Liked this post? Follow this blog to get more.